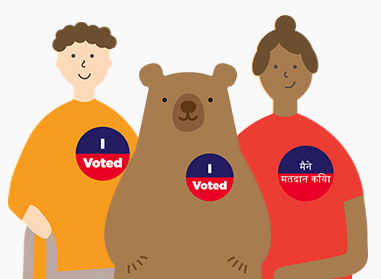 Future of California Elections (FoCE) was a project founded by the James Irvine Foundation in 2011 to advance California elections through a collective impact model bringing together election officials, reform advocates, civil rights organizations, and civic engagement groups to modernize elections and expand voter participation.
In 2013, FoCE was formalized as a nonprofit organization through the fiscal sponsorship of Community Partners. After nearly a decade of successfully advocating for passage of election reforms and supporting policy implementation FoCE closed as a nonprofit and transitioned to a network led by its participants.
The new FoCE Network builds on the success of FoCE the nonprofit and carries for the mission of cross-sector collaboration between California Election Officials and nonprofit organizations.
To contact the FoCE Network Partners email hello@futureofcaelections.org